Use our " Proud Member " Logo
Display your Chamber decal in your business window and add our Chamber "Proud Member" logo to your website to show customers and other professionals that you care about the community and the business climate in Hot Springs. An investment in your local Chamber is a direct investment in your business community.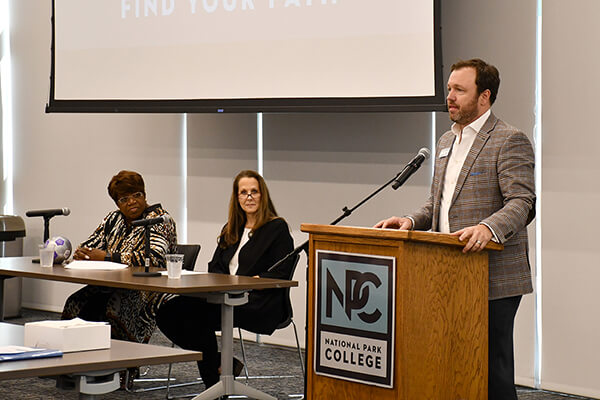 Small Business Lunch & Learns
Throughout the year, the Chamber holds Small Business Lunch & Learns to help small business owners grow and thrive. Many of our Small Business Lunch & Learns' panel of experts are Chamber members. This is a great way for you to give potential clients and customers a sample of your expertise.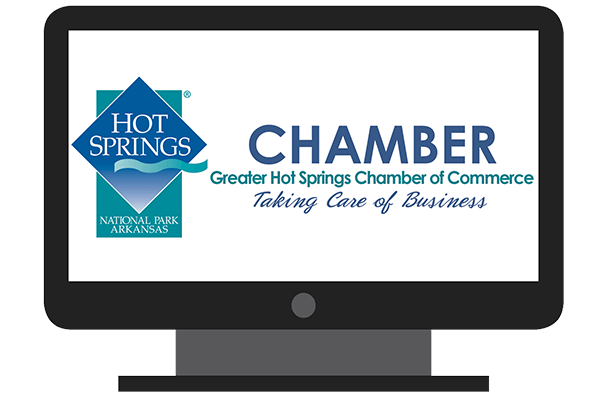 Sponsoring Chamber events is a great opportunity to display your commitment to the community
Our eblasts are priced way below the average cost so that we can provide the best opportunities for our members. These are for members only and go to a list of about 2,000 our members and their employees.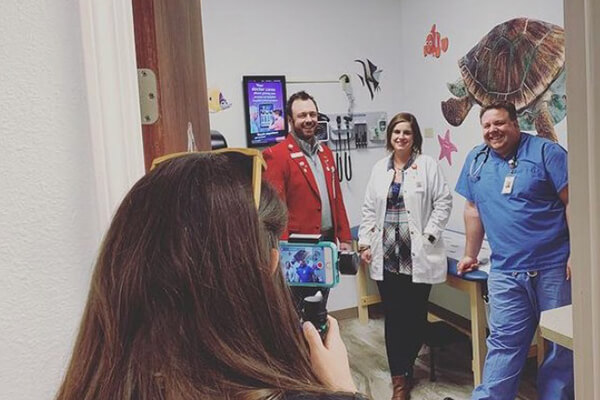 Take part in a free Member Spotlight video. Member Spotlight videos receive thousands of views and are published on our Facebook page, website, and YouTube channel